COOL MUSCLE is
the AC Servo System that is comibined with a driver, controller and encoder.
Those are necessary devices to control servo motor.
COOL MUSCLE is a precisehigh performance motor that can be controlled easily and presicely even if you don't have a knowledge of conventional servo motor.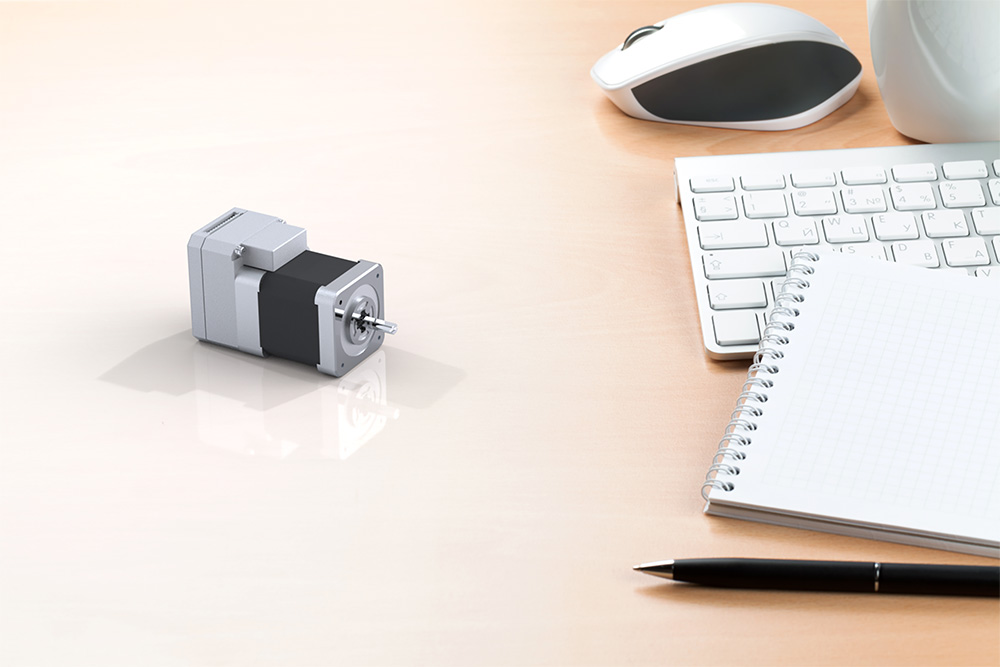 Small and Simple by "Integration"
All devices that are necessary for conventional motor control are integrated in COOL MUSCLE. External control devices and complicated settings and wirings are not necessary any more.You can simply experience a precise and high performance motor control.
Benefit of Integrated COOL MUSCLE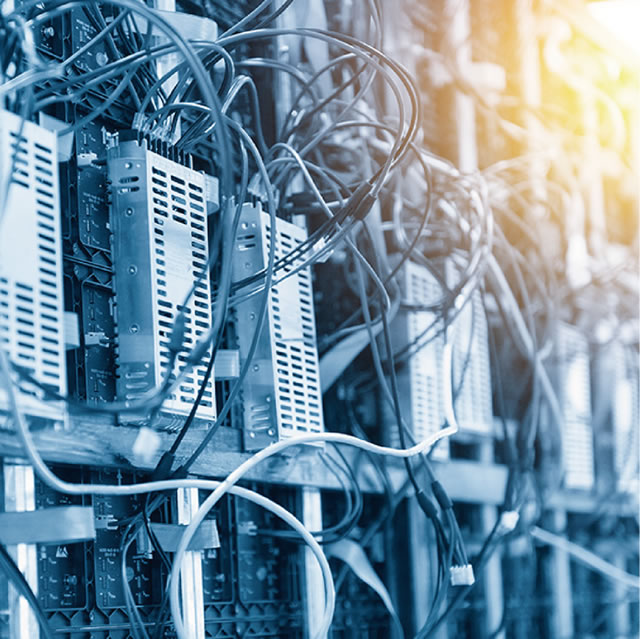 Wiring & Space Savings
Integrated COOL MUSCLE contributes to wiring and space savings only by plugging a cable to PC or PLC.
It is very simple without general complicated wirings. It eliminates the time for assembly and maintenance.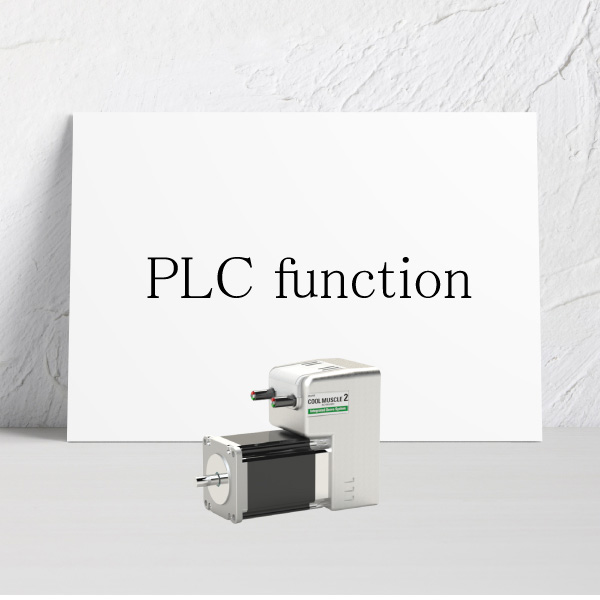 Servo Control at Affordable Pricing
COOL MUSCLE's servo control is achieved by mounting an encoder to a stepper motor.
Expensive and complicated servo control can be realized easily and simply.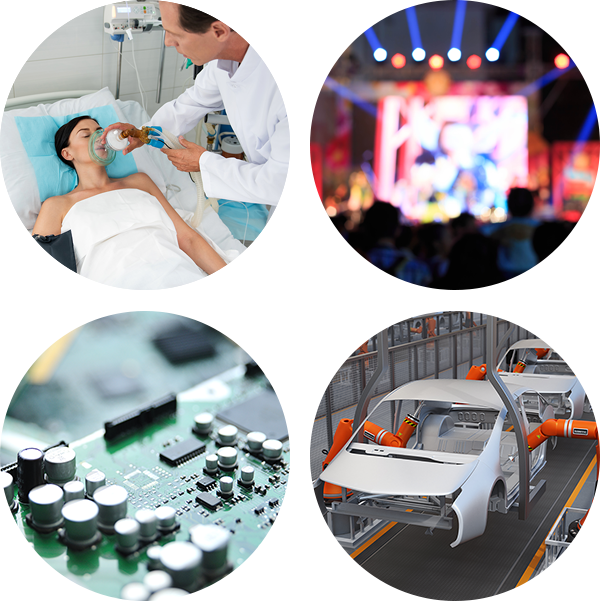 Many Accomplishments
COOL MUSCLE has been used in millions of applications. You can use COOL MUSCLE with relief that has been used in medical, semi-conductor, entertainment and more applications. Please visit COOL MUSCLE usage example page for details.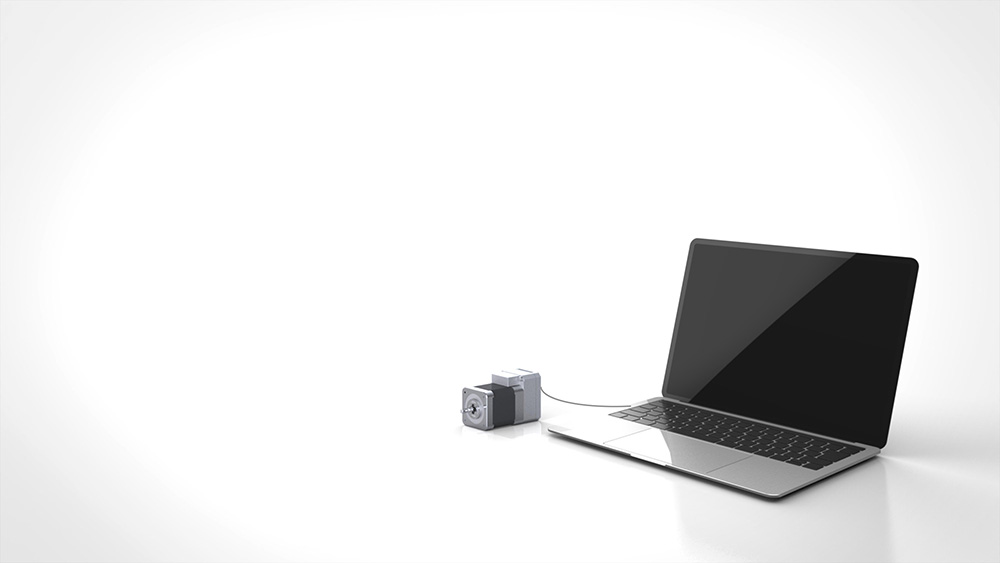 Easy
You can set and operate COOL MUSCLE from computer by sending very simple commands.
Very simply and precisely even without specializing in servo motor or controller.
External control devices and complicated wirings are not necessary any more.
You can simply experience a precise and high performance motor control.
Make Many Things Easier
Easy Wiring
Integratred COOL MUSCLE can be Plugged by only 1 cable to PC and +24VDC power supply. Complicated Wirings are not needed.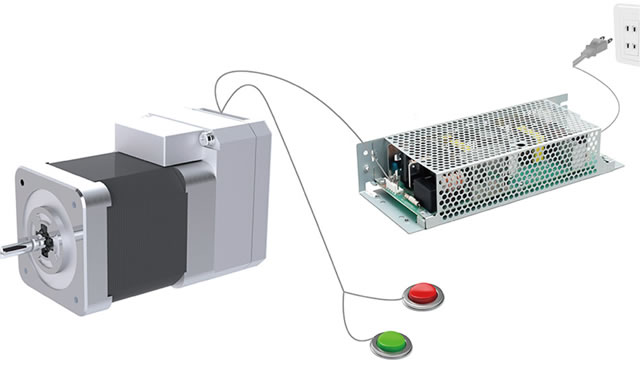 Easy Control
COOL MUSCLE can store motion programsStored programs can be executed by switches.
Easy Programming
Complicated programs will be easy by using simple commands. Programs can be created andeditted in a shorter time.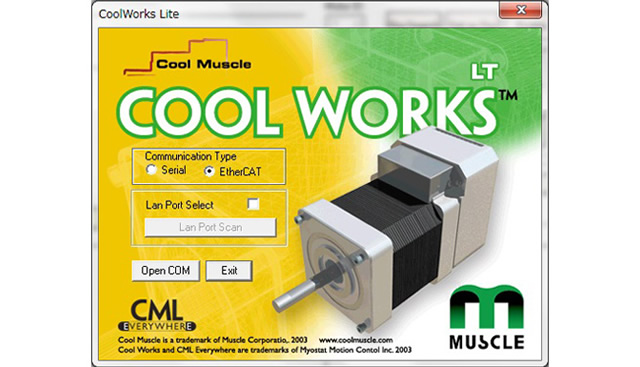 Utility Software CWL
User interface that you can control COOL MUSCLE intuitively. You can easily set parameters, data and monitor COOL MUSCLE from CWL.
High Performance
OOL MUSCLE that uses a stepper motor produces high torque at low speed.
MUSCLE's own control by high resolution encoder benefits energy saving, lower heat generation and smooth rotation.
Resolution (ppr)
250
High resolution by MUSCLE'S own encorder system
Current (mA)
1/2
Reduce power consumption Energy saving
Noise(dB)
2/3
Quiet and Smooth rotation
Temperature(℃)
2/5
Only necessary currrent will be drawn Energy saving and low heat generation
*Based on internal investigation
Faster, Quietter and More Precise
Full-Closed Loop
COOL MUSCLE never miss its position and stalls because of its full-closed loop control.
Vector Control
COOL MUSCLE that uses vector control realizes smooth rotation even at low speed range. It contributes to lowering vibration of machine.
Super Slow Speed
COOL MUSCLE embeds 50,000 resolution encoder and it allows super slow speed control at minimum 0.012RPM. It realizes precise control from low to high speed.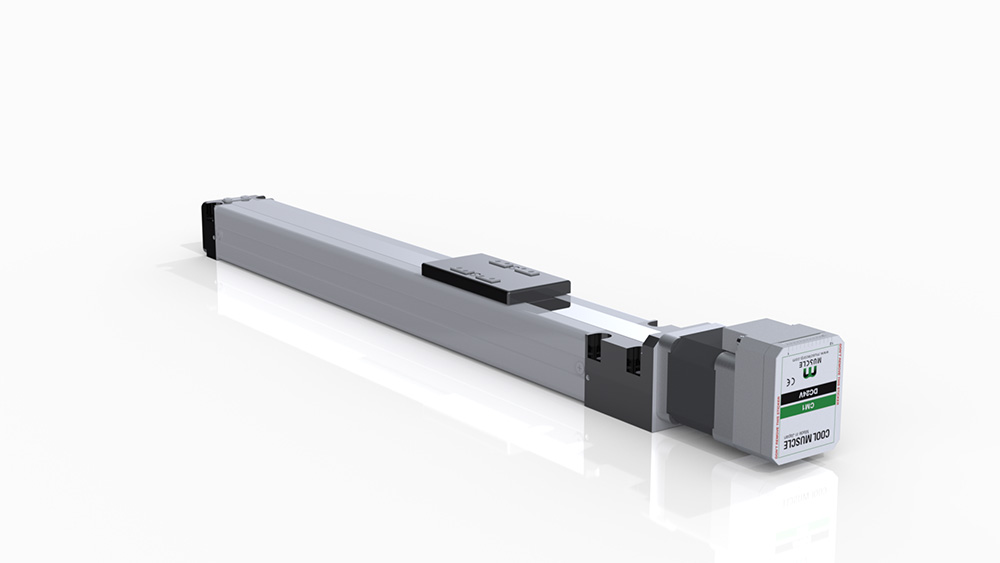 High Functionality
All necessary functions for motor are integrated. The functions can be used for various types of applications such as function set by parameters, simple positioning, speed and torque control
Various Functions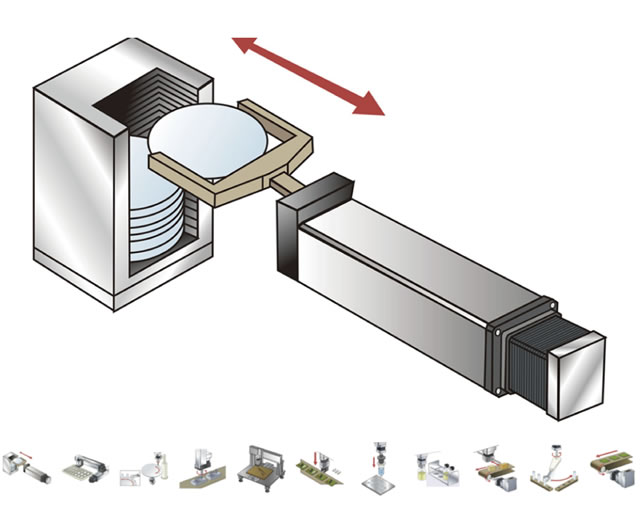 Various Application
COOL MUSCLE is a suitable product for various applications, such as Transfer, Pick & Place, Dispenser, Screw tightening machine.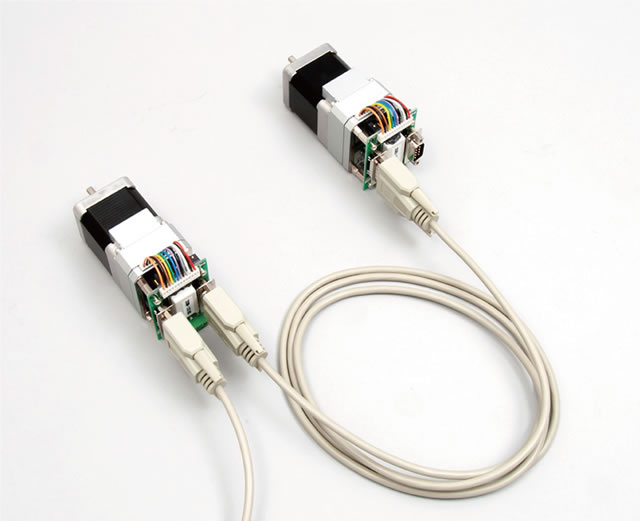 Network
By using the Daisy Chain network board, COOL MUSCLE can form a Daisy Chain network for multiple axes.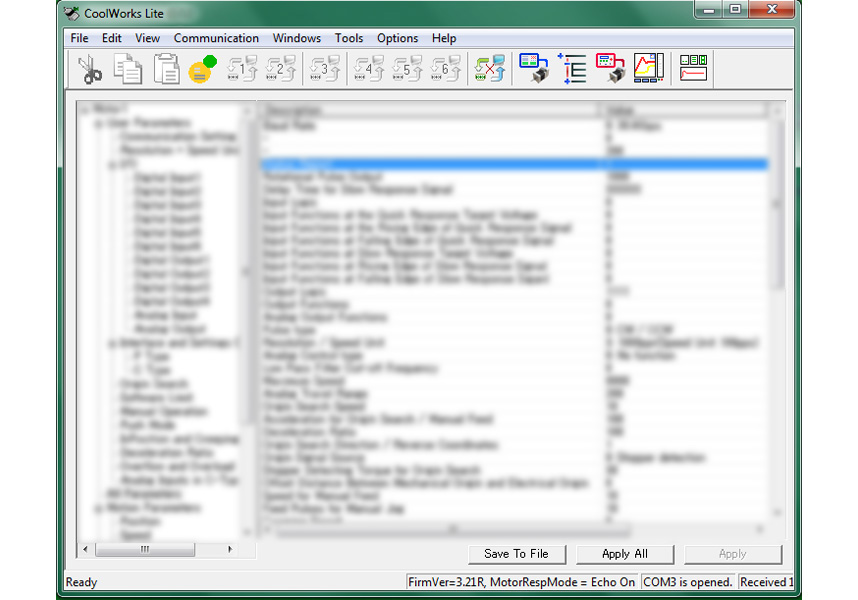 Plenty of parameters
Plenty of parameters are available on COOL MUSCLE. User's own settings can be easily set by combining only necessary parameters.
Torque Control
COOL MUSCLE has torque control function that are useful for pick & place, push control application.