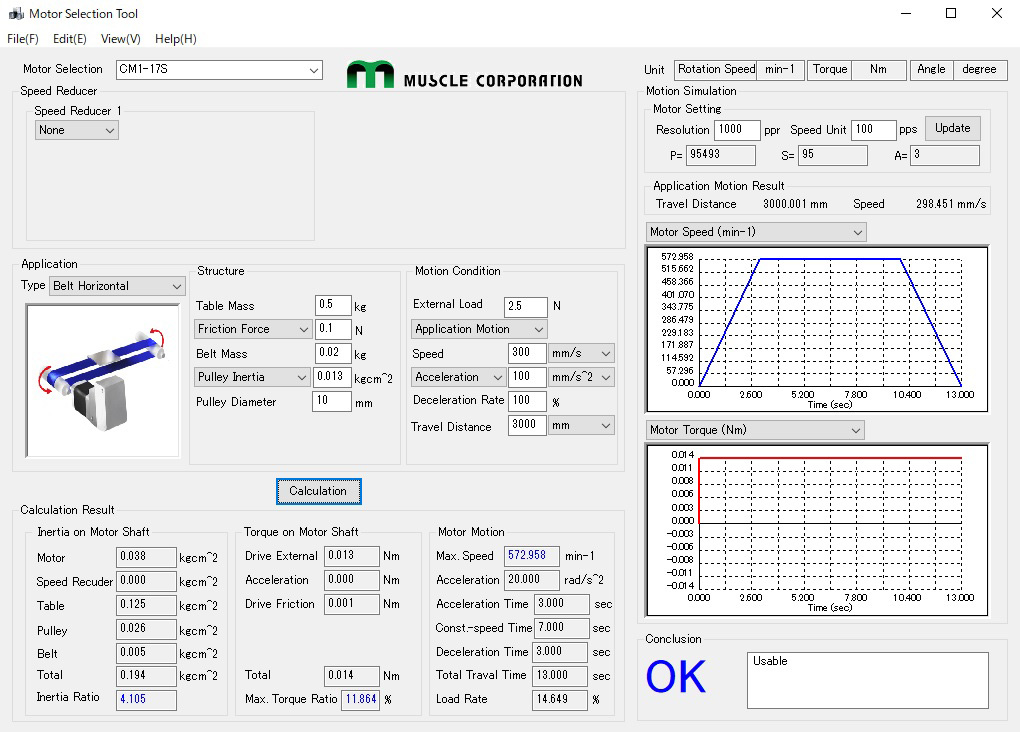 Motor Selection Tool is a utility software for selecting the most suitable COOL MUSCLE for each application. Inertia from your machinery, necessary torque and data of motor's motion will be calculated, create a graph and select the most suitable COOL MUSCLE according to the selected speed reducer and application configuration.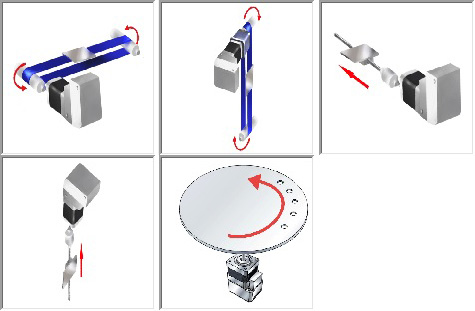 Application type can be selected from 5 types.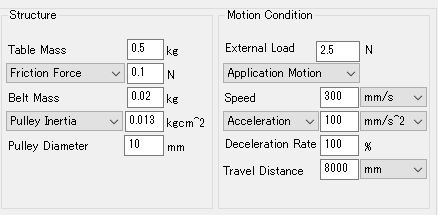 Enter Application type, Structure and Motor Condition.

Inertia Ratio and Max.Torque Ratio will be calculated.

Conclusion of the selected motor will be displayed.